SHOWCASE 2024 COMING SOON…
Ballet/Contemporary Dancers: Costumes are provided and will be in the dressing room with your name. Don't forget your tan convertible tights and toe thongs (optional).
Hip-Hop Dancers: Tops are provided and will be in the dressing room with your name. Please bring your white sneakers and sweatpants for both performances.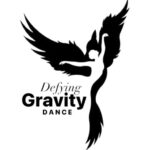 Dancers are to have their hair, in a slick low ponytail (parted down the center). Please bring a water bottle. No juice or pop backstage or in dressing rooms, just water. Arrive in clothing to warm up and hair and makeup. 
Dancers should pack a lunch and bring snacks for Saturday as this year the shows are closer together (giving them less of a wait time in between). We will all stay together, eat, dance, take pictures and get ready to do it all again!
We ask that parents do not go in the dressing rooms, dancers are changing. We will have assigned chaperons to ensure all the dancers are prepared, comfortable and ready to-go! 
Once both shows are complete, we ask that costumes are hung back up and dressing rooms are tidy. Please be respectful of yourself and your surroundings. Have a blast!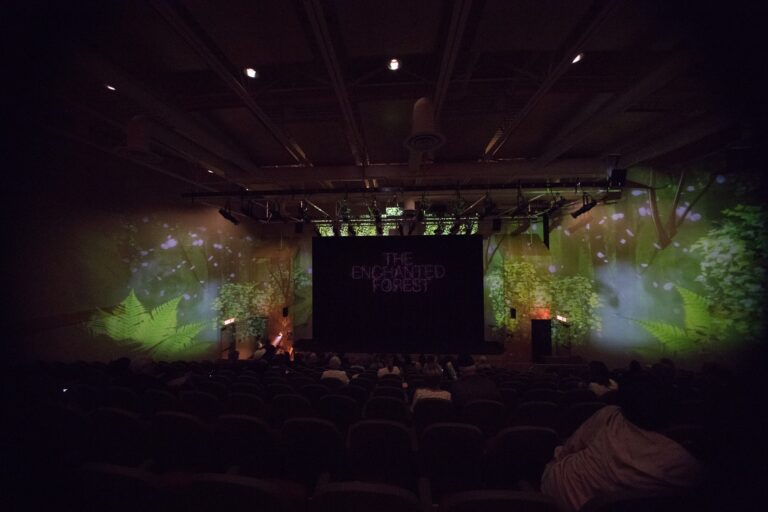 Skill Refinement & Choreography Season
1st Term:
September – November
1st term is all about getting the students on a comfortable level with the classes, exercises, combos, skills and choreography. Meeting and connecting with new dancers and feeling safe with their teachers is a high priority at Defying Gravity Dance. It can take some time for certain students to open up, therefore at DGD we want to make it a comfortable learning environment for all students.
We also begin creating the routines for our Showcases and select students for Halifax Dance Competitions in first term! This preparation really helps the students performances for the 2nd term. We finish 1st term with fun and creative photos and video content for the studio. Once in December, we break for Christmas and begin 2nd term Registration in the New Year.
Competition & Showcase Season
2nd Term:
January – May 
(No classes on Easter Monday, March Break Week, April Weekend Halifax Competition TBA).
2nd term is dedicated to ensuring all the dancer's are happy and that their skills are improving. We also must complete and clean all routines that will be performed that year by the studio. This can take weeks and it is important that students consistently arrive to classes, as their dance mates rely on each other when preparing any performance routine. 
There is always a chance for extra practices in 2nd term as we approach performance dates. Always check before leaving for class in the early winter months. If we have to cancel due to weather/road conditions, a make-up class will be rescheduled. DGD practices a safe and positive studio environment, offering opportunities to those who love to dance!